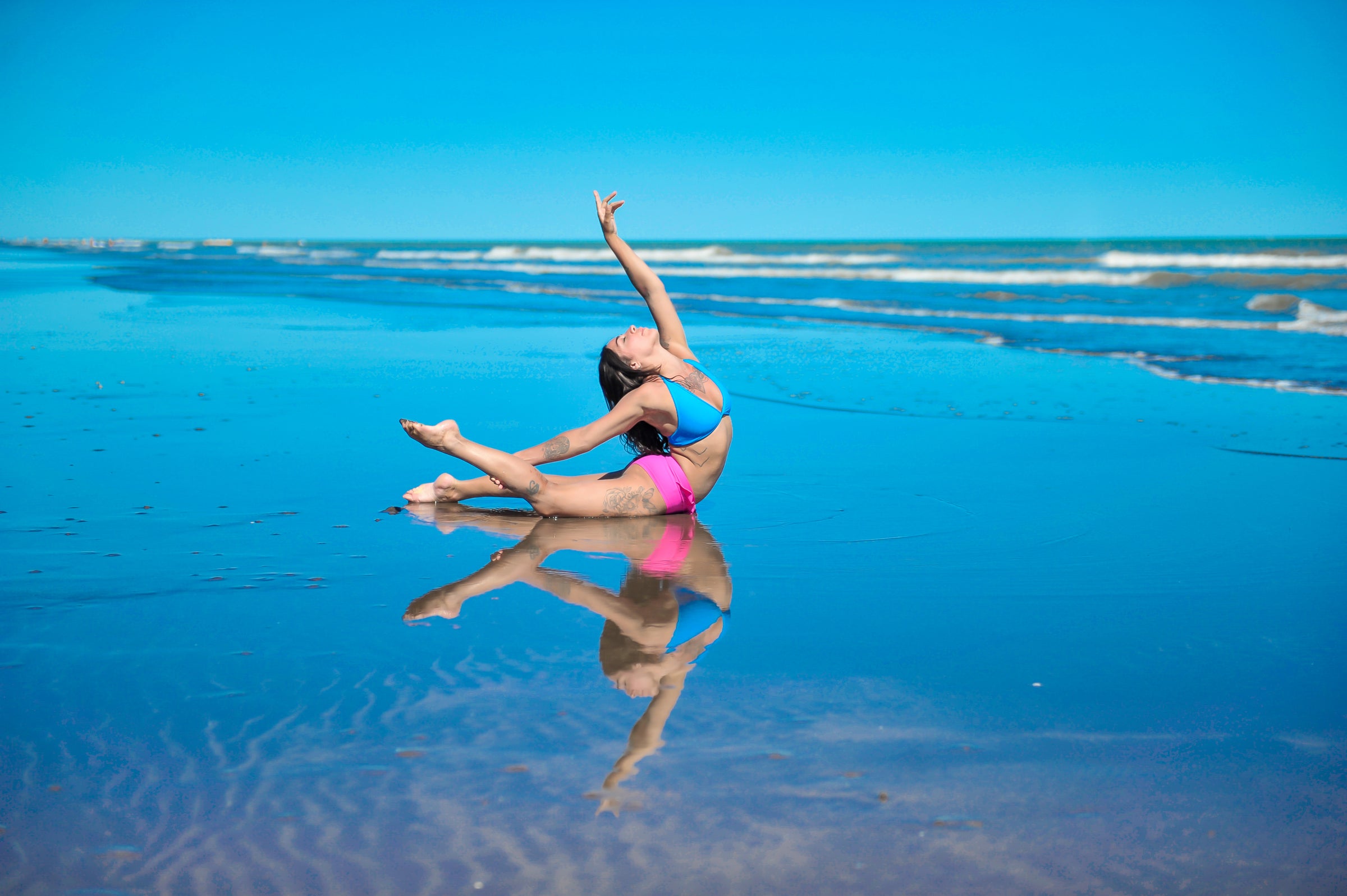 SUSTAINABILITY AND (OR) MARKETING?
What approach do we have in Dragonfly
We don't make our products from super-eco-organic materials. We also don't use materials from waste collected from the ocean. Nor do we produce from raw materials grown on romantic plantations in the tropics on the other side of the planet. On the other hand, the materials we do use don't have to fly or sail in a container ship, often halfway around the world, to a sweatshop somewhere in a developing country to make leggings as cheap as possible. And then, the same leggings don't have to travel back around the world by plane to a warehouse so we can send them to customers from there. But why? Because that's the complete opposite of the word "sustainability"! Did you keep track of how many trips there were? What would be the carbon footprint of a pair of leggings like that? And then, of course, perhaps you only put on those leggings a few times and then throw them away, because such a long production chain simply doesn't allow control over every single step. We're not trying to point the finger at anyone in particular. It's great that everyone's trying to be sustainable, but it's hard to know what's real "sustainability" and what's just superficial marketing masquerading as "sustainability". We don't like the tone we used in the last paragraph, but we feel this is the only way to get the point across. A friend, who has a completely unbiased view of our brand, led us to the idea of writing this article. She does a lot of sport, but she doesn't own a single piece of clothing from Dragonfly yet. The latest trend of brands is said to be sustainability, so why don't we also make products using some super-eco-organic materials and join the wave of "sustainability"? But we've been riding that wave for almost 10 years! Sustainability has been the essence of our company since the very beginning, we just saw it differently - meaningful, long-term and from the ground up. In our opinion, true quality is not subject to trends. For the Dragonfly brand, our sustainability strategy is quality products, produced locally in our own workshops, in one place, from proven materials and components purchased without middlemen directly from proven manufacturers who do not import to Europe but actually make their products in Europe! By quality, we mean, for example, leggings that don't just last for a few months but several years. In fact, we recently got our hands on a pair of Dragonfly leggings which were an incredible 7 years old! They've probably experienced a lot, but they still look good for their age and the owner still wears them. And this is the true meaning of the word "sustainability" for us at Dragonfly.
And you know what?! On top of it all we have just started planting trees on behalf of our customers for every purchase made in our Dragonfly store.
Sprout Total Count Banner Will Appear Here After Save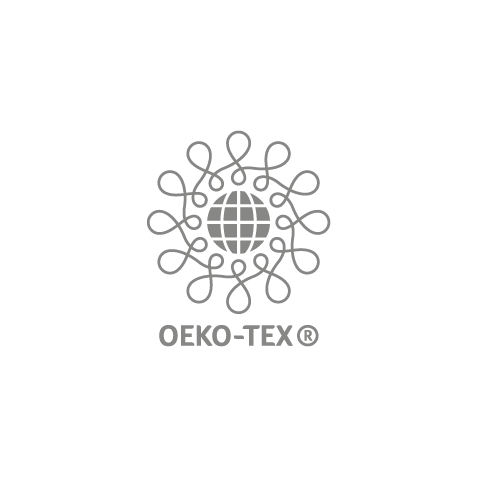 ÖKO-TEX STANDARD 100
We manufacture from proven fabrics and components. We buy locally as much as possible.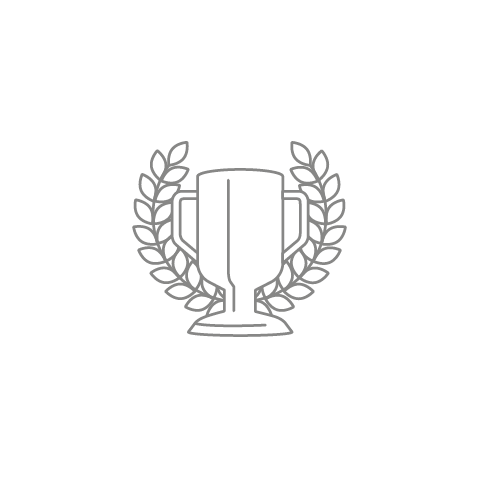 SPONSORING EVENTS
We sponsor sport competitions worldwide. By purchasing Dragonfly clothing, you contribute to the development of your favorite sport.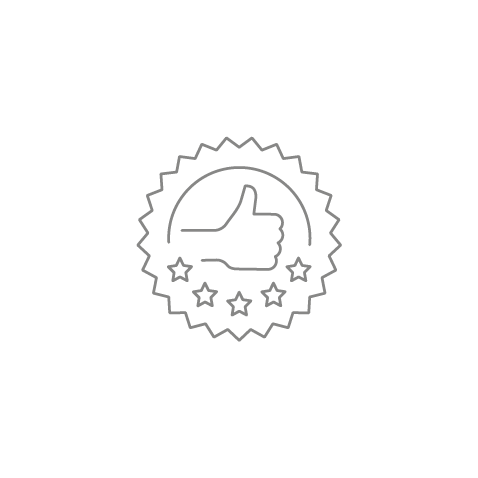 QUALITY PRODUCTS
Almost no customer complaints. And if an error occurs, we will resolve it directly with your customer.