We have designed completely new pole shorts and sexy sports bra, extra high-waisted leggings and a simple long sleeve crop top. We have used the highest quality Italian mesh and joined it together with the Dragonfly precision. Dragonfly Mesh collection looks incredibly sexy but at the same time it hasn't lost its functionality and durability. Machine washable. 
As well as all the Dragonfly clothes, this new collection is also made of European fabrics and components that meet STANDARD 100 by OEKO-TEX®.
So what do you think about this sexy line of pole wear?
Want to know how the new limited edition was created? Take a look at what it looks like in the Dragonfly manufacture 👇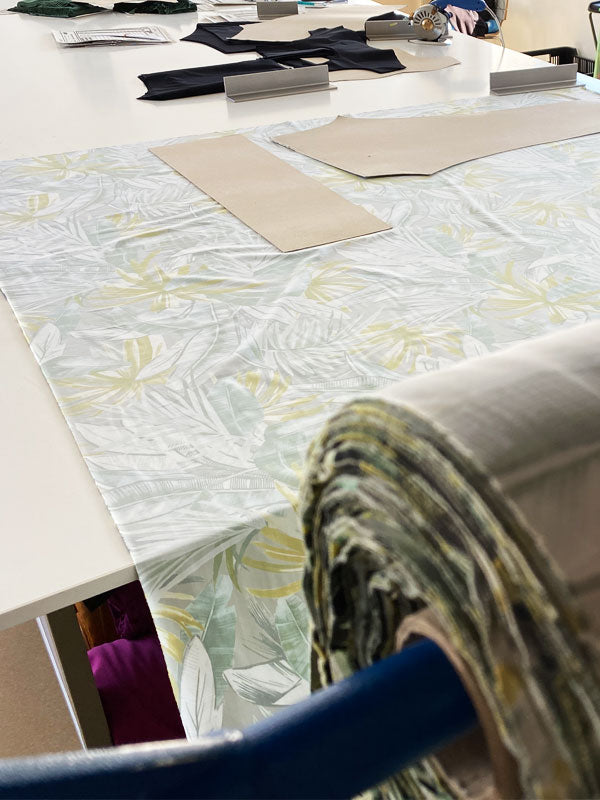 Cuts layout
Responsibility. Efficient. Use every bit of space. Don't waste the fabric.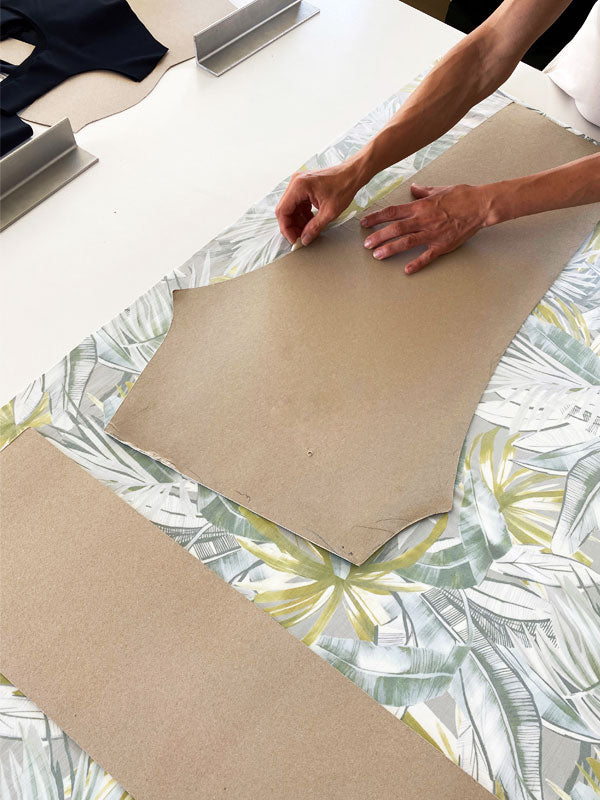 Redrawing cuts
We draw on the back side. Don't get get mixed up, don't change sizes.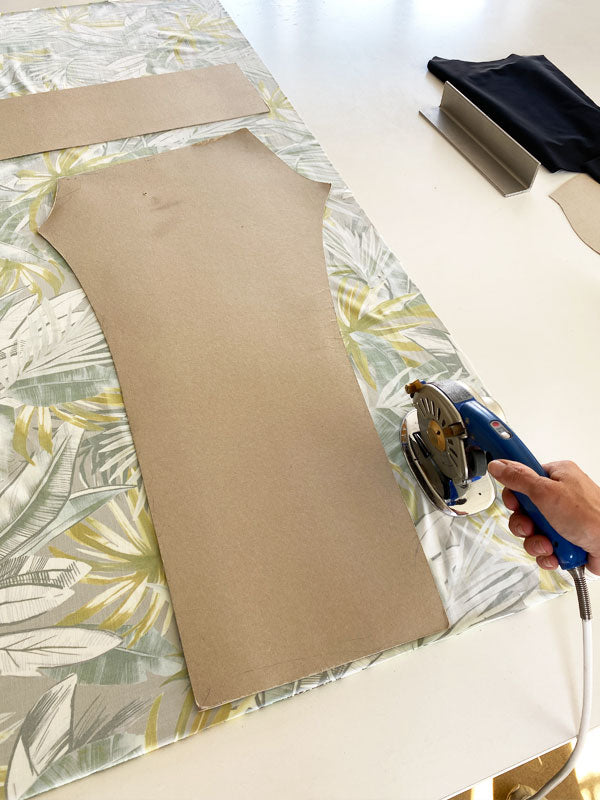 Cutting parts
Concentration, precision work, watch your fingers, don't make a mistake.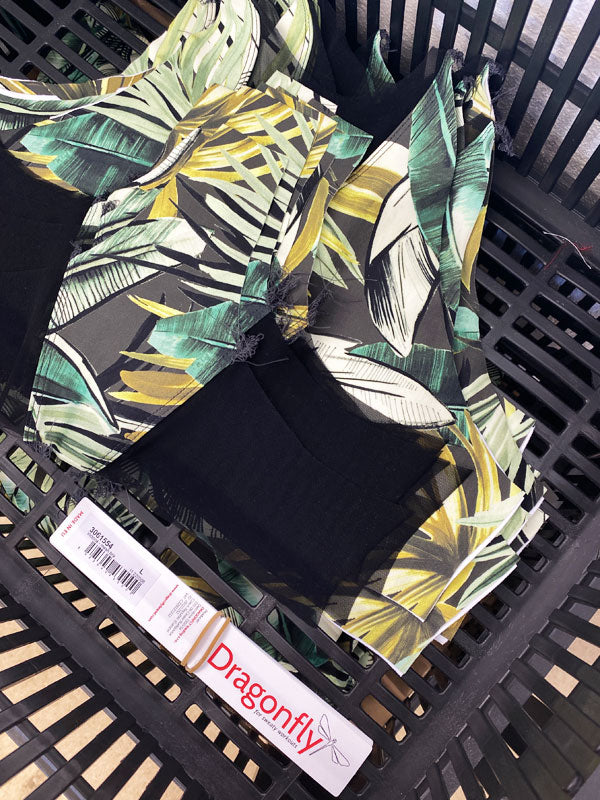 Halfway there
Prepare label, assign product ID, move to embroidery, move to sewing.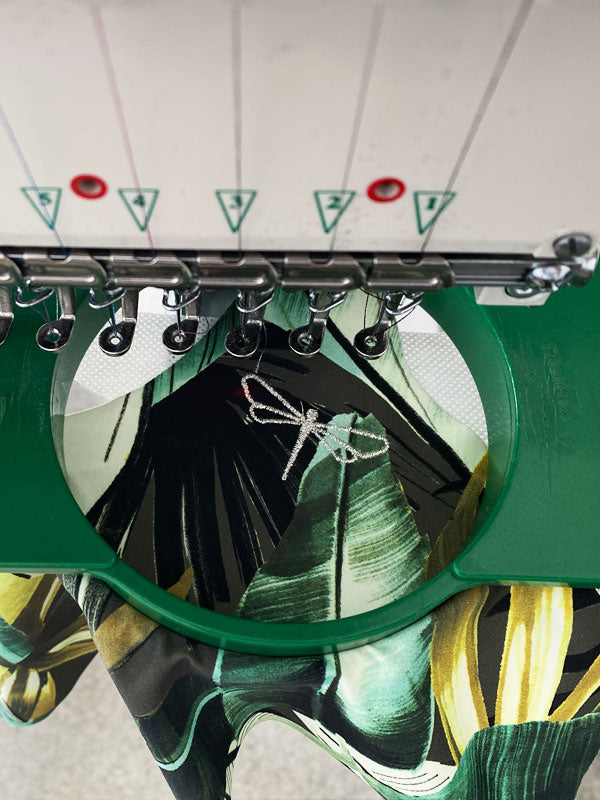 Embroidery
Patiently one by one. Watch your fingers. Don't mix colors.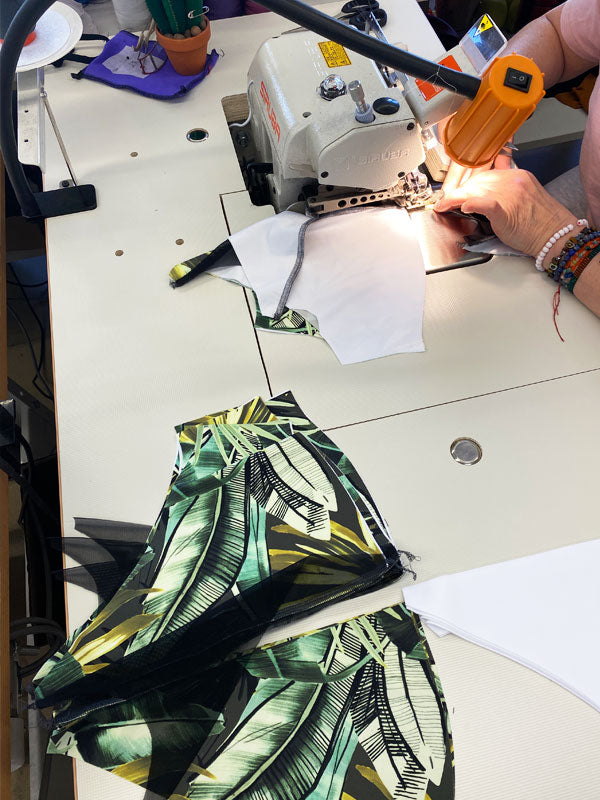 Sewing
Precise, take your time. Use your skills. Show me what you got. No compromise.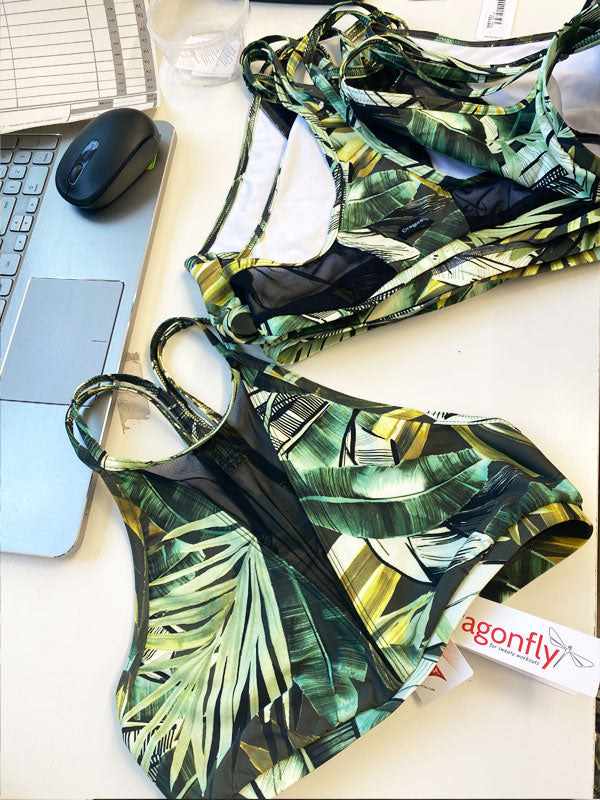 Quality check
Pay attention to quality, double check details, put a hang tag, stick a product ID.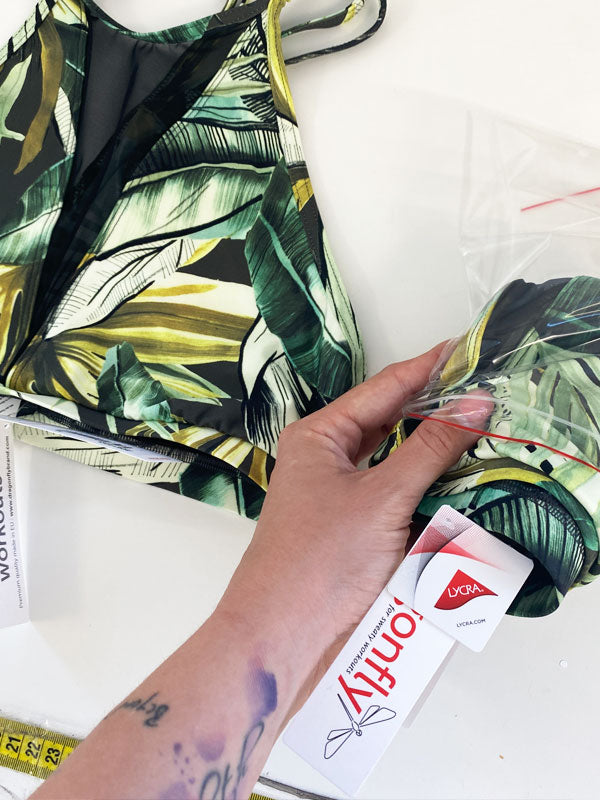 Packing
Smooth it out, fold it nicely, bag it up, protect with recyclabe 4 LDPE bag.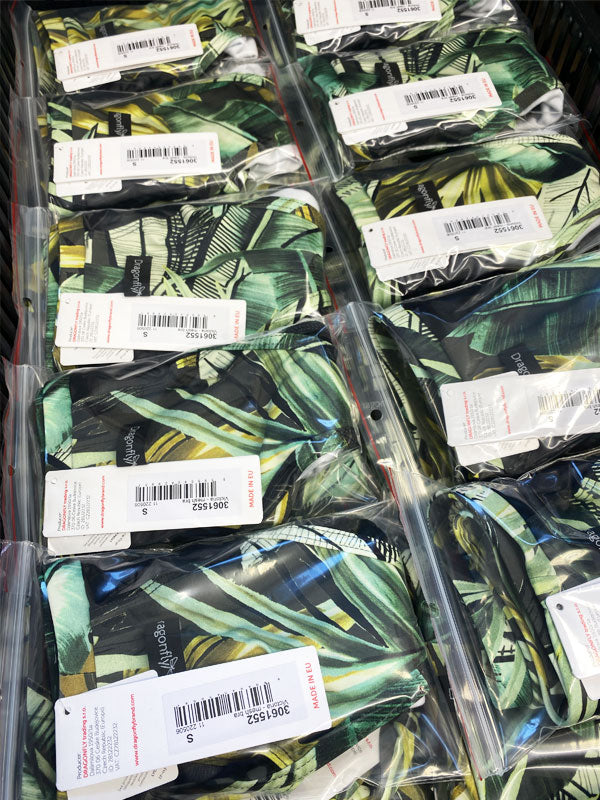 Warehousing
Stock up, pick, pack, send to the customer. Satisfaction.