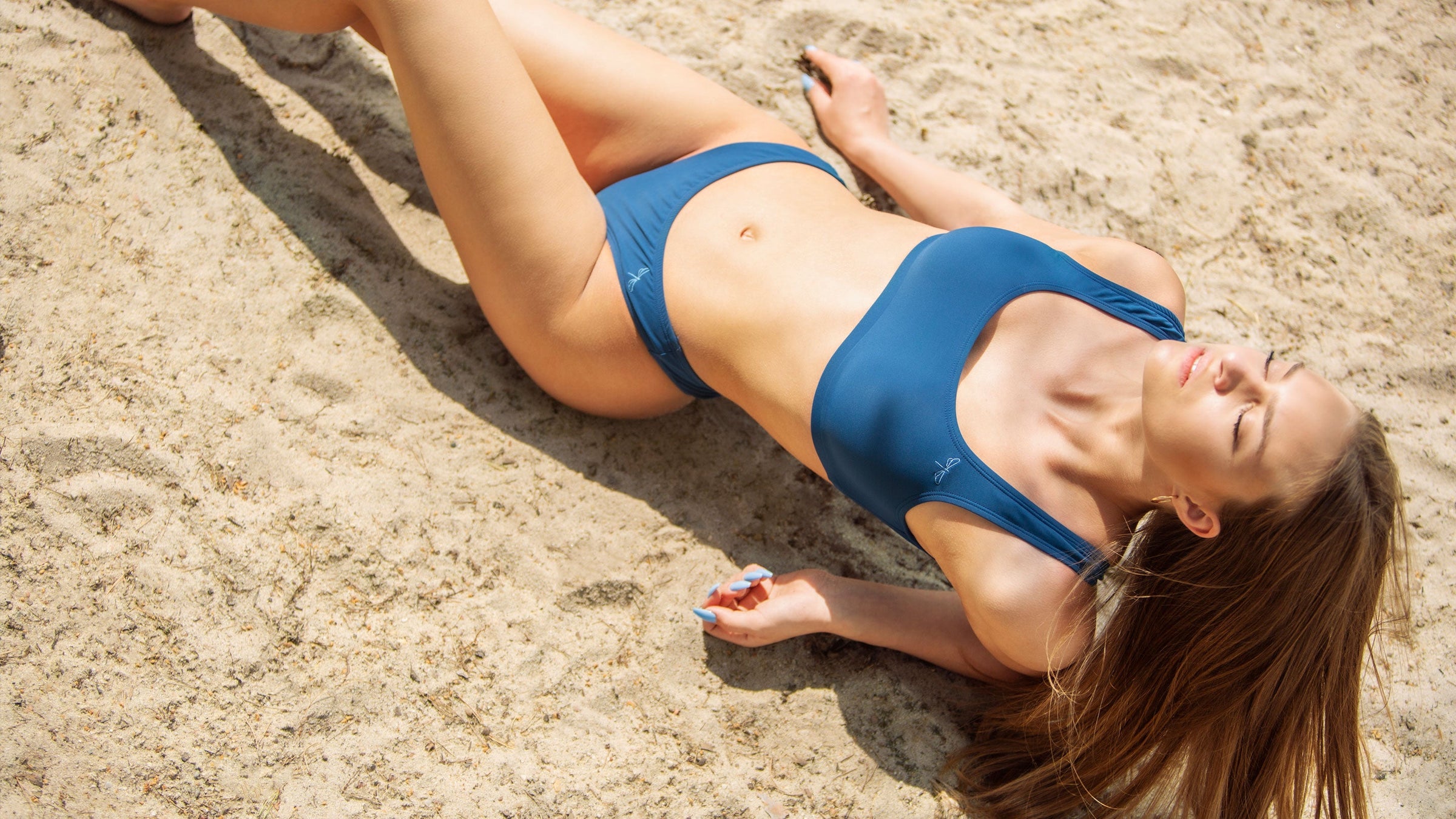 Swimwear you wanted ♥ Bikini
Still deciding whether to get another swimsuit? Don't be so hard on yourself. Do you need to justify it to yourself? If you have the figure for it, there's no need to wait, because time flies and it doesn't get any better. Besides, you won't see a velvet bikini on anyone else at the beach. And when you put on a leopard Dragonfly swimsuit, the men and women will crane their necks - because this is just not your run-of-the-mill hm swimsuit. Or are you just looking for sweatshop-free swimwear from a sustainable brand? You've just found it. We produce Dragonfly swimsuits in our own manufacture in the European Union. Get a flattering, quality bikini from proven European fabrics.
Want to know how the new limited edition was created? Take a look at what it looks like in the Dragonfly manufacture 👇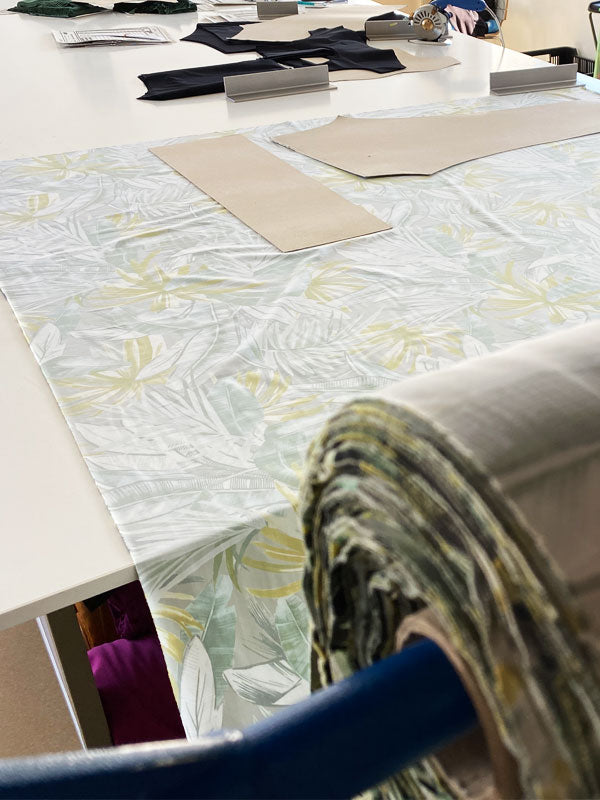 Cuts layout
Responsibility. Efficient. Use every bit of space. Don't waste the fabric.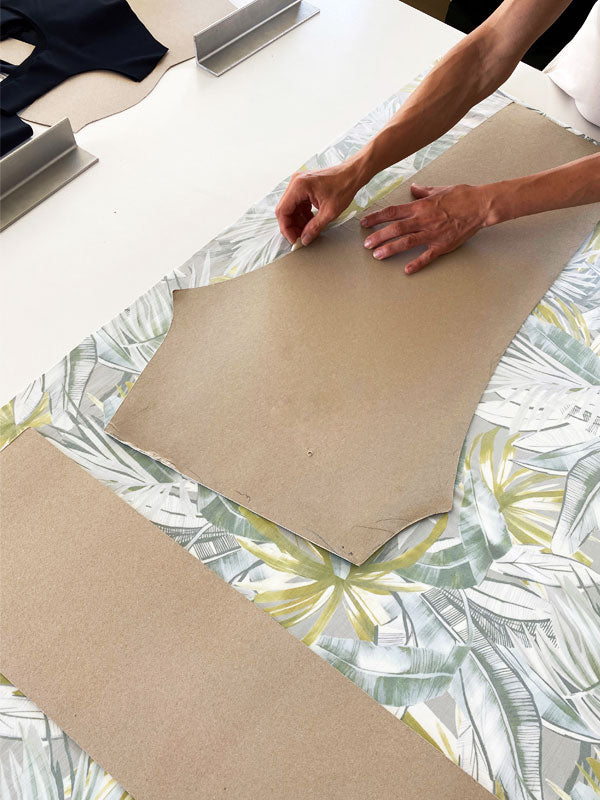 Redrawing cuts
We draw on the back side. Don't get get mixed up, don't change sizes.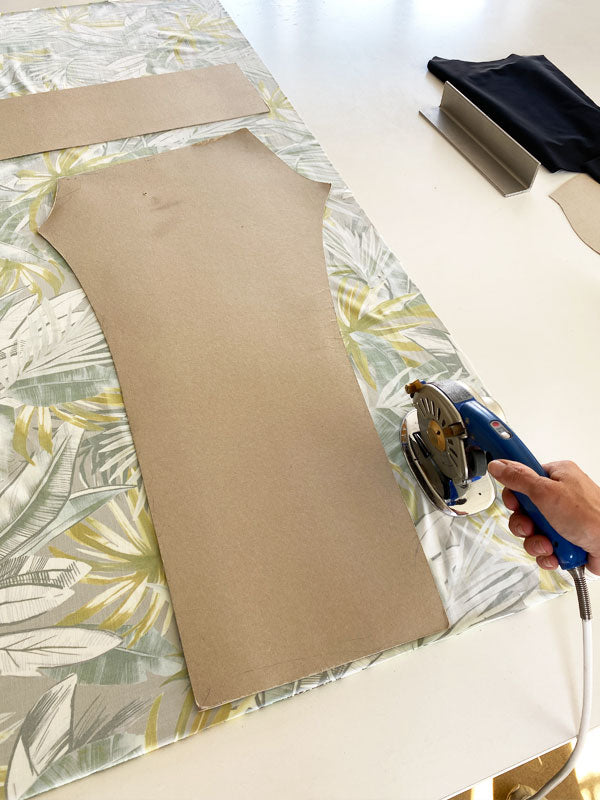 Cutting parts
Concentration, precision work, watch your fingers, don't make a mistake.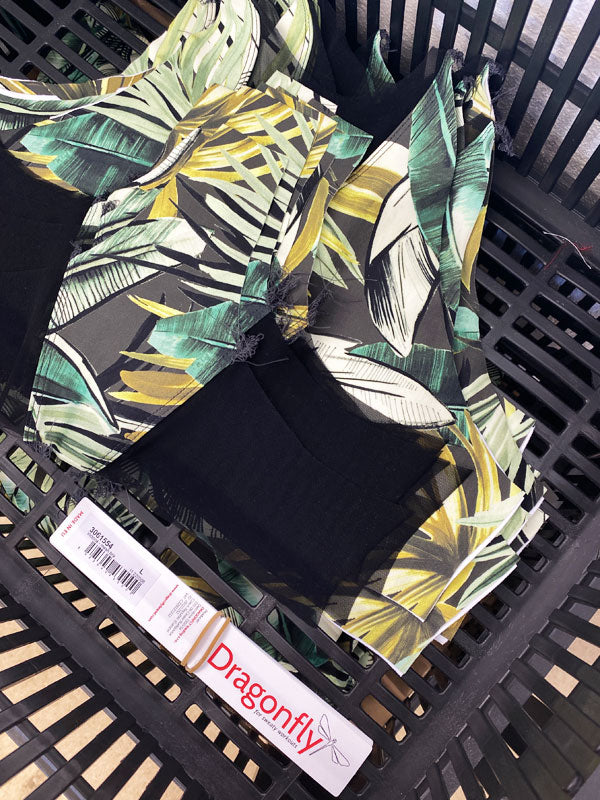 Halfway there
Prepare label, assign product ID, move to embroidery, move to sewing.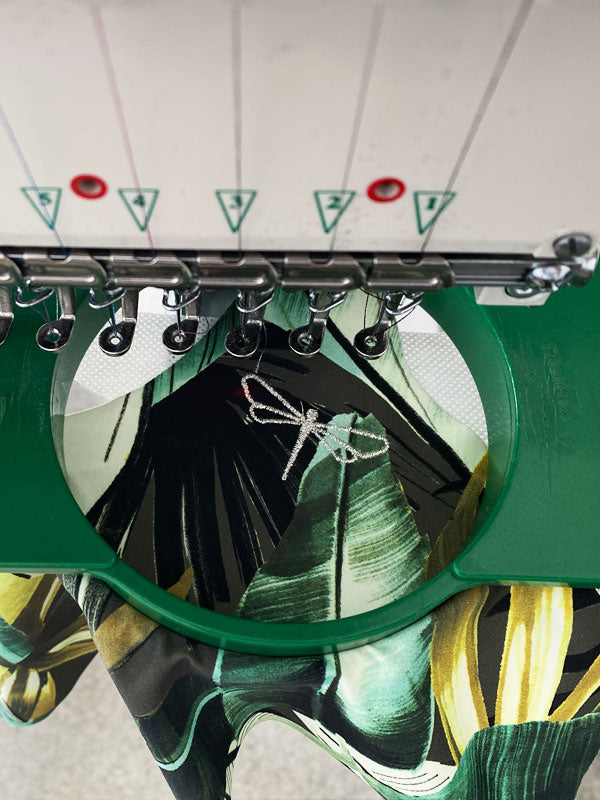 Embroidery
Patiently one by one. Watch your fingers. Don't mix colors.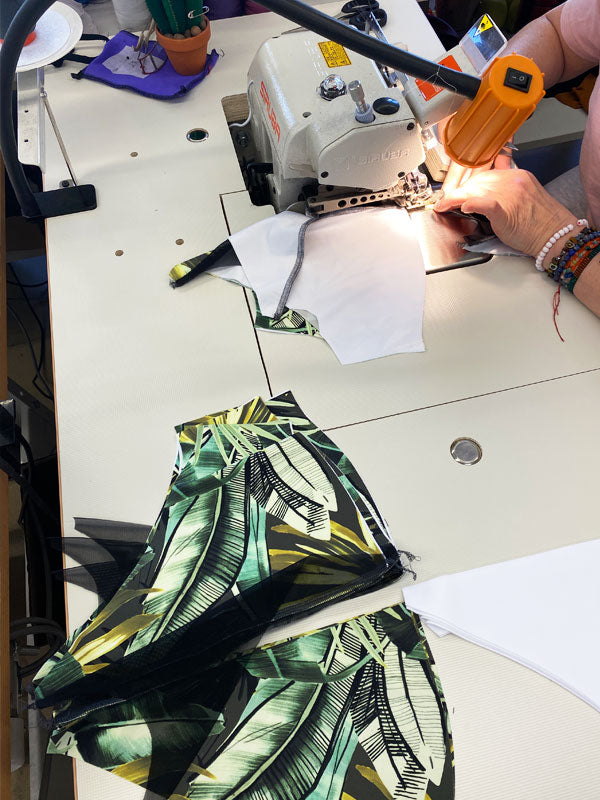 Sewing
Precise, take your time. Use your skills. Show me what you got. No compromise.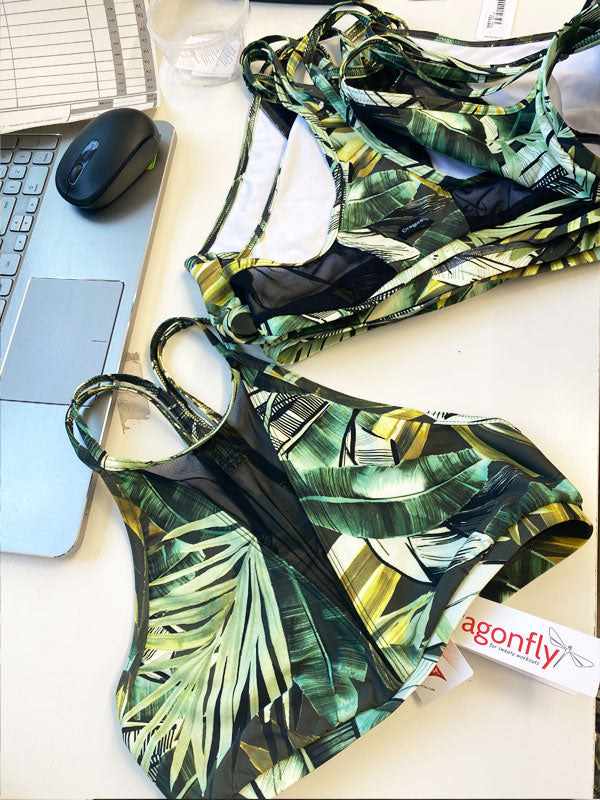 Quality check
Pay attention to quality, double check details, put a hang tag, stick a product ID.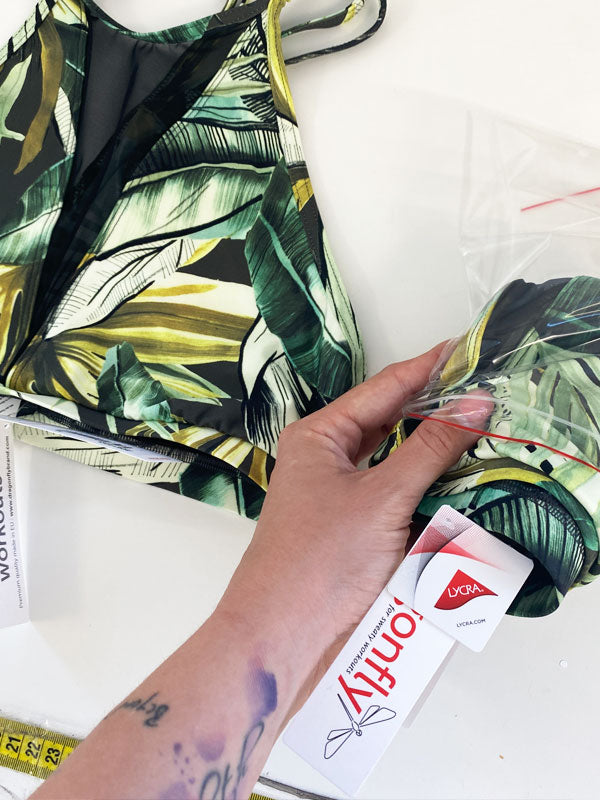 Packing
Smooth it out, fold it nicely, bag it up, protect with recyclabe 4 LDPE bag.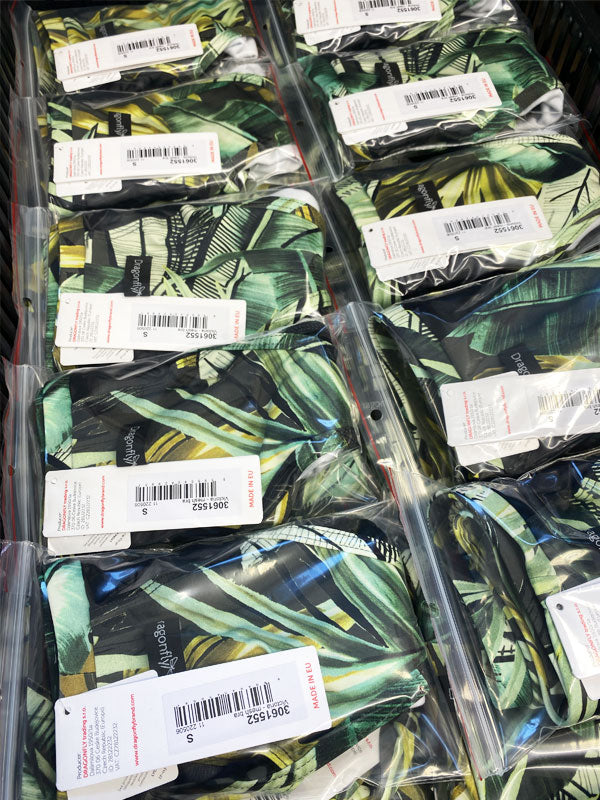 Warehousing
Stock up, pick, pack, send to the customer. Satisfaction.