Looking for a nice last minute gift for your girlfriend, wife, friend, lover, mistress, sister, grandmother...?
Make them happy with the last-minute gift card for Dragonfly clothing of their choice 😉
👉 You don't have to worry about choosing the right size.
👉 You don't have to choose the design.
👉 You don't have to deal with the color.
👉 You don't have to go to the post office to pick up the package.
👉 And you don't have to wait. The ready-to-print gift card will arrive 24/7 within a few minutes after the purchase at your e-mail address 👏
Please note that the amount displayed on the voucher will always be stated in € Euros.
Free grip promotions do not apply to this product because the gift card is not a physical product and therefore does not require shipping, unlike the grip. 
Why everyone loves Dragonfly?
The material...
Ultra-soft, breathable and skin-friendly material with brushed peach fuzz finish inside. Extremely stretchable material that doesn't limit you while training.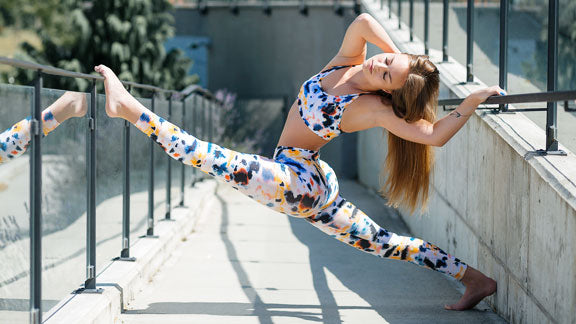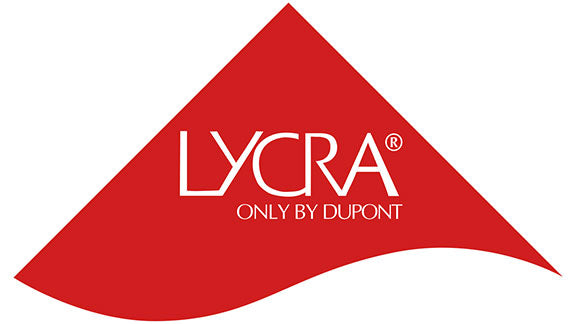 High percentage of Lycra
Lycra moves you
Lycra is a fibre almost invisible to the eye. But when you wear it, you feel it - moving you to express yourself in way you might never imagined. Lycra transforms garments into better fitting, durable clothes that move with your body, delivering fit, shape and comfort that lasts. Day after day. Training after training. Wash after wash.