Need to have dry hands while on the pole? Try pole dance grip from Dragonfly. Grip No Matter What! Grip developed for pole dancers. Improve your performance with a perfect non-slip formula.

We do ship the grip only to: Austria, Croatia, Czech, Finland, France, Germany, Hungary, Italy, Netherlands, Spain, Sweden, Belgium, Bulgaria, Denmark, Estonia, Greece, Ireland, Latvia, Lithuania, Luxembourg, Poland, Portugal, Romania, Slovakia, Slovenia.

Ingredients: ethanol, silica, sodium bicarbonate, aqua
The grip is not perfumed
Volume: 50ml
Why everyone loves Dragonfly?
The material...
Ultra-soft, breathable and skin-friendly material with brushed peach fuzz finish inside. Extremely stretchable material that doesn't limit you while training.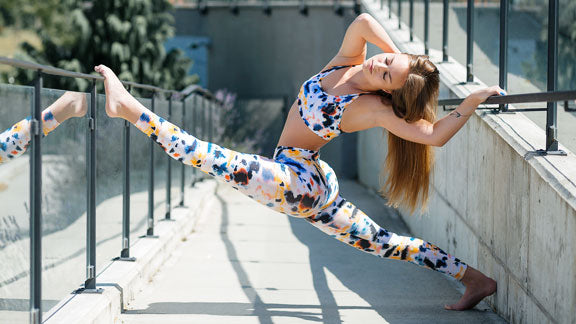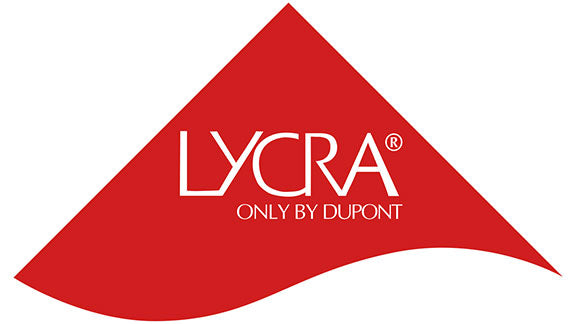 High percentage of Lycra
Lycra moves you
Lycra is a fibre almost invisible to the eye. But when you wear it, you feel it - moving you to express yourself in way you might never imagined. Lycra transforms garments into better fitting, durable clothes that move with your body, delivering fit, shape and comfort that lasts. Day after day. Training after training. Wash after wash.