Clothes with the
Dragonfly symbol
Discover the story behind your Dragonfly sportswear
We combine the beauty of sport with perfect clothes. We live for high-quality sportswear and maximum sports experience with the main focus on Pole Dancing and Bikram Hot Yoga.
Self-controlled production
Fine-tuning the details
Every piece of clothing that you wear to pole dance, bikram hot yoga and fitness is made in one of our own and two external workshops in the European Union. We hand-cut, sew and package every piece of clothing, we supervise over its complete production and only use such material that we swear by. We also love sports, so we know what you expect from sportswear. When developing our clothes, we test the clothes on ourselves, we cooperate with professional athletes and fine-tune the details, cuts and designs until they are perfect.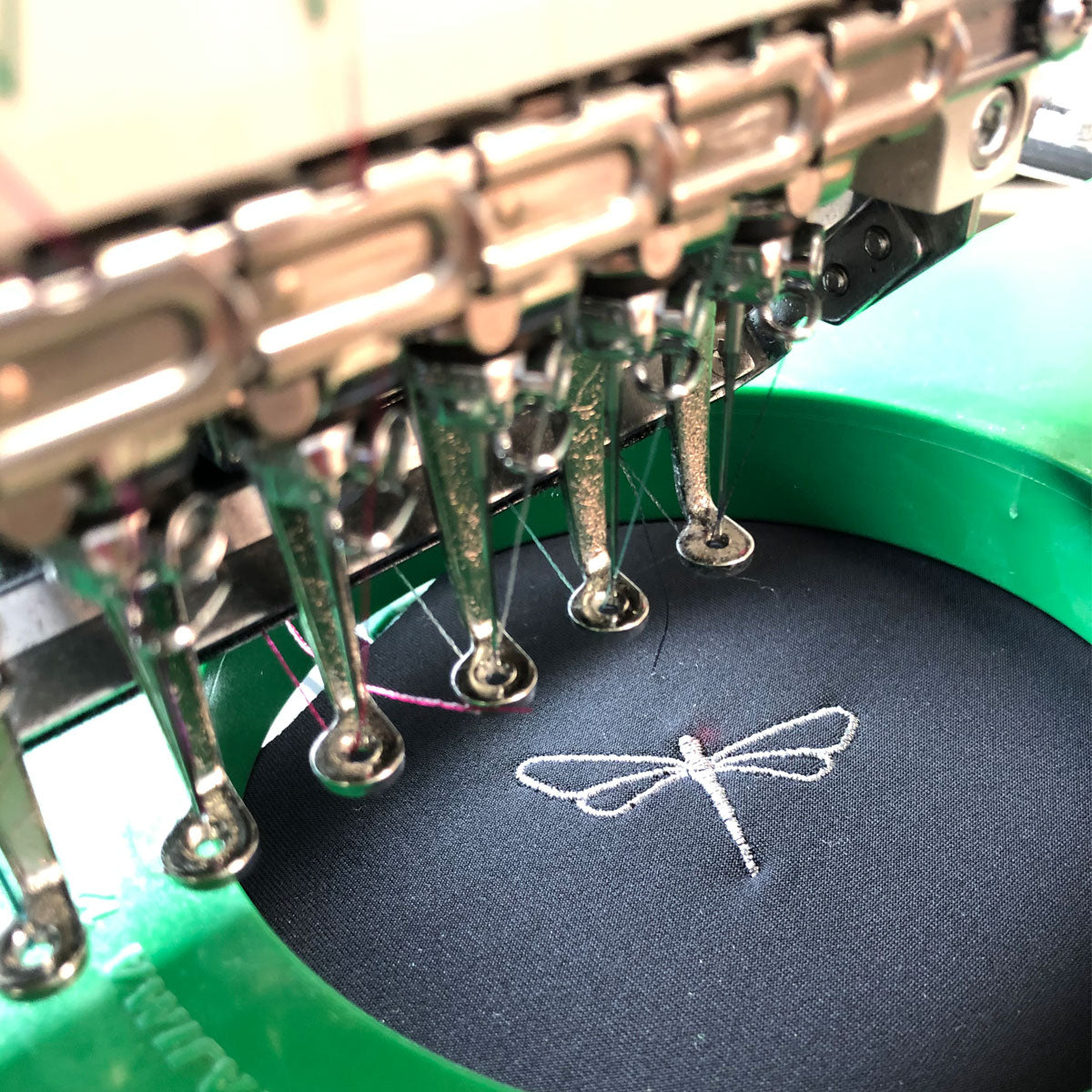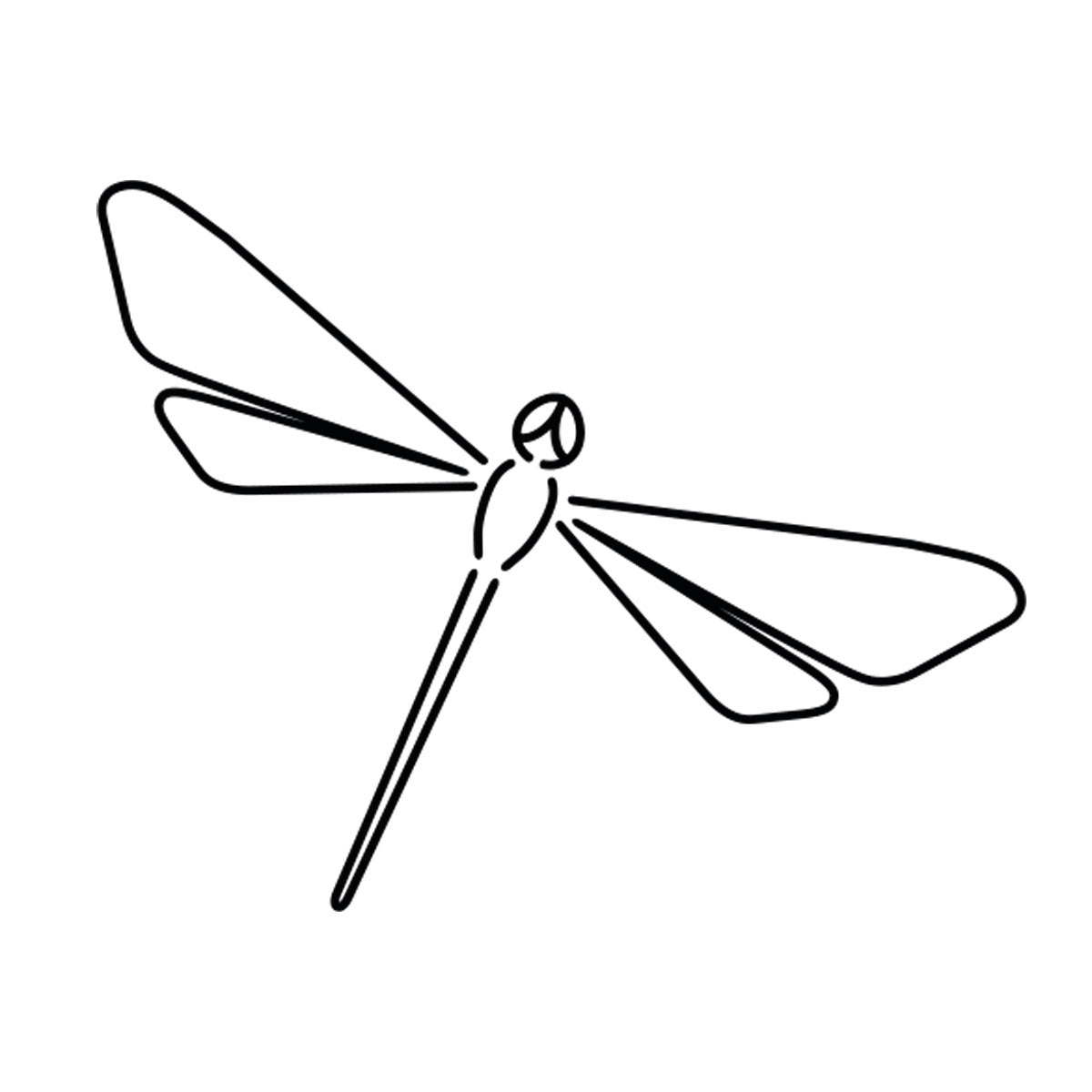 Why just
The Dragonfly symbol?
Dragonfly is elegant, beautiful, a combination of lightness, fragility, yet it is durable and has a precisely sophisticated body. Who else should have become the inspiration for our clothes and brand? The clothes don't have any seams or elastic bands in the waist or legs, so it does not cut anywhere, yet fits exactly, where it should. Simply said, Dragonfly sportswear is perfectly developed and so comfortable that it is as if you were wearing an extra layer of skin. Dragonfly is a synonym for high quality sportswear for pole dance, bikram yoga and fitness.
Made in Europe
We swear by the material
Dragonfly sportswear is made of high quality Italian material with a high percentage of Lycra and meets the OEKO-TEX® 100 STANDARD. The top layer is smooth, the inner layer has a combed finish with very fine micro-bristles for top comfort that is gentle on the skin. The material is thin yet not see-through. It is very strong, elastic and fits perfectly. It does not restrict movement while working out, it's not loose anywhere and it adapts perfectly to your body even under the most intense training conditions. If it is sweaty, it does not make you cold and dries quickly. The material maintains its flexibility, shape and colour for many years even if it is washed and used frequently.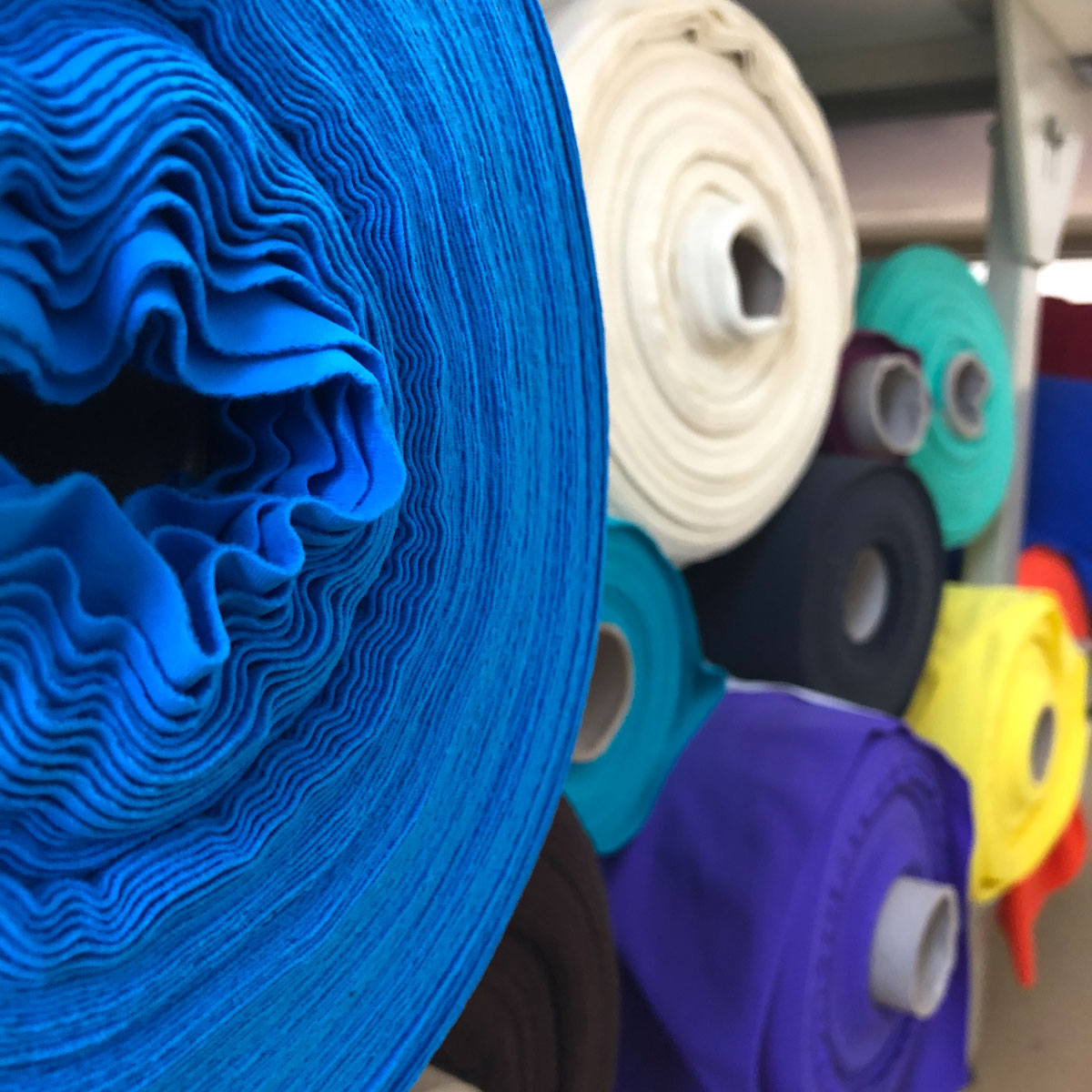 However, let's start from the beginning
Our names are Petra and Petr. We are regular people, who couldn't imagine being trapped in an office for 5 days a week after studying at the University of Economics (in Prague). We wanted freedom. This was our main motivation for starting out business. After coming home from Australia, we opened up our own Bikram Yoga Studio in Ceske Budejovice (Czech Republic). We love sports, but while working out, we were missing clothes that gave us the freedom to move, look nice, is functional and most importantly, is durable. We couldn't find any such clothes on the market, so we started making them on our own. We drove to Italy to get fabric, looked for our first workshop and made our first clothes. We were delighted to soon get positive feedback from our clients. Our clients' friends and their friends also like our clothes. So, we started making our sportswear in bulk.
A lot of time has passed since this time and the Dragonfly brand has developed a good reputation in the Czech Republic and abroad. Today, we ship our sportswear to more than 80 countries worldwide and are among the top market leaders in the area of sportswear for pole dance and bikram yoga. We are happy to have so many fans around us, who live with a love for sport and perfect clothing.
And you know what? We have just started planting trees on behalf of our customers for every purchase made in our Dragonfly store.
Sprout Total Count Banner Will Appear Here After Save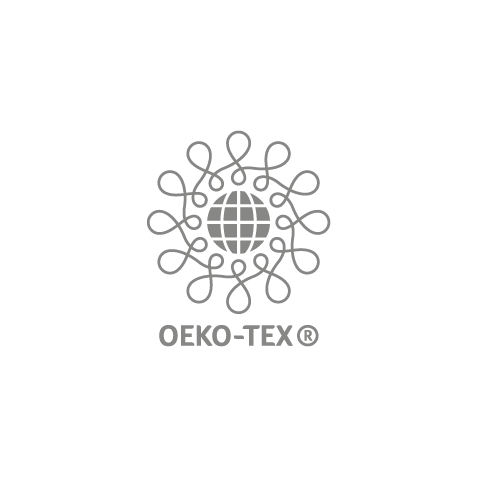 ÖKO-TEX STANDARD 100
We manufacture from proven fabrics and components. We buy locally as much as possible.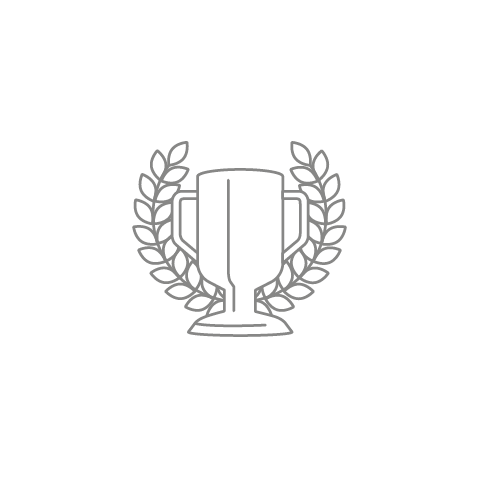 SPONSORING EVENTS
We sponsor sport competitions worldwide. By purchasing Dragonfly clothing, you contribute to the development of your favorite sport.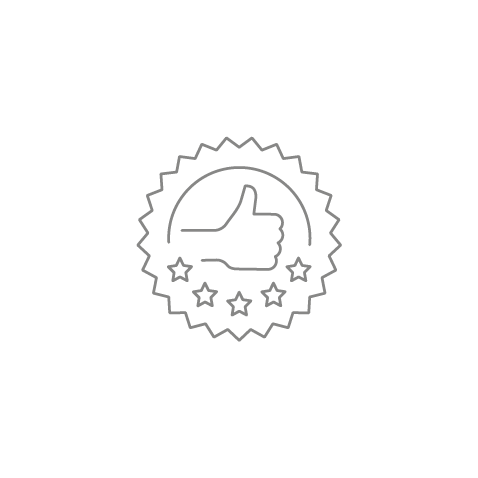 QUALITY PRODUCTS
Almost no customer complaints. And if an error occurs, we will resolve it directly with your customer.